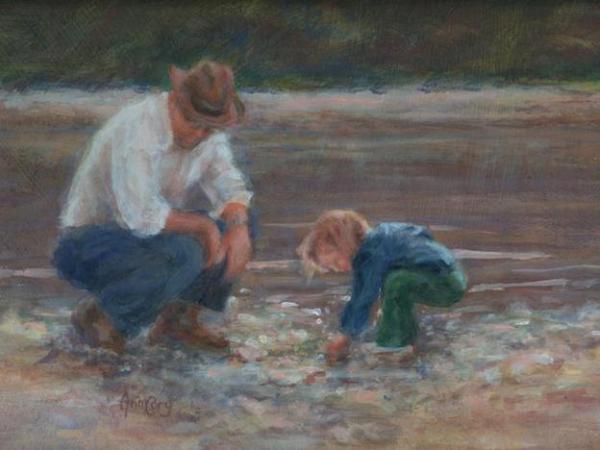 Laura
This painting is from a photo of a former time and a wonderful place. Laura is now a grown up lady!
However, there was a desire to remember this special time and place and to have more than a photo to do it by.
After delivering the finished painting, I was most pleased to get the following e-mail: " We've hung your painting in our living room and like it
better each time we look at it. You beautifully captured the essence of the
event. Our daughter, Laura, is coming to visit today and we can hardly wait
to show it to her. We love it."

Be the first to
post a comment
.