Acrylic Workshop held on Camano Island by our son Jed Dorsey

It gives me great joy to recommend a wonderful acrylic workshop that our son,
Jed Dorsey
, will be giving this summer in August here on Camano Island, WA. The dates are August 20 & 21 for the first session "Composition and Values" @ $175.00 and the second session August 22 & 23 will be "Color and Light" also @ $175.00 Should a person want to take both sessions the discounted price would be $300.00.
Jed
says "You will learn how to use the full range of values to create striking paintings. You will also discover techniques that will help you develop your own style while allowing your imagination to enhance your creative process."
You may find out more by e-mailing Jed: jeddorseyart@gmail.com or calling
360-387-7304. I am expecting the class to fill us quickly as many people have followed Jed's work and would very much appreciate this opportunity. He is an excellent teacher ! I know this from personal experience because he is the one who got me back into art 25 or so years after I'd been idle - and he showed me acrylic, and advised me and gave me my first lessons in it. It is now the medium I work in for my art.
I am putting some of his painting images at the end of this blog and I am also linking to
Jed's
new (April 2013) website and am happy to report that this web site may be viewed with no problem ! ! ! (Sorry about his old site that no longer worked ! (-: )
Jed
has had two shows with a total of 13 paintings displayed in the last 6 months and has sold 11 of them. The main show was in an art gallery in Indianapolis, IN. and the other was at Seagrass Gallery on Camano Island, WA.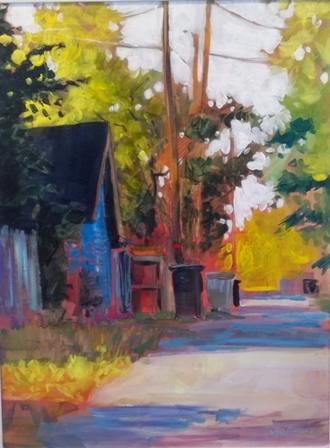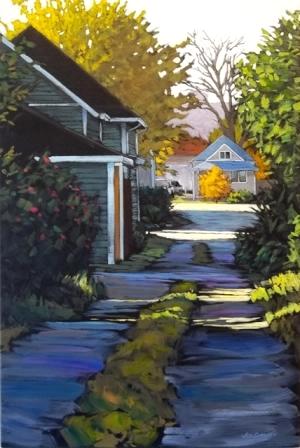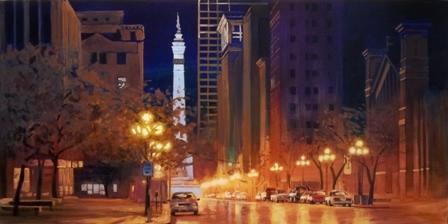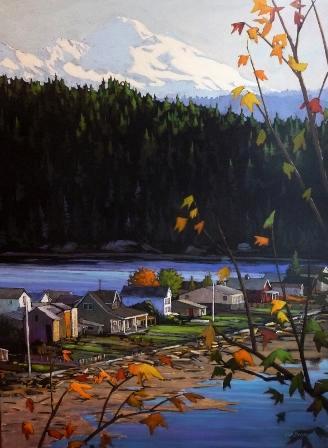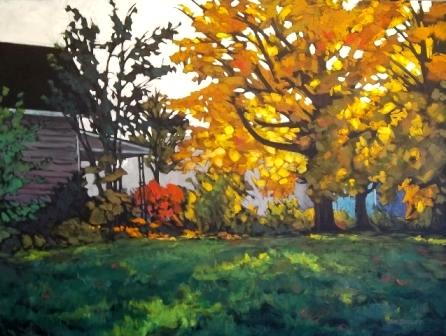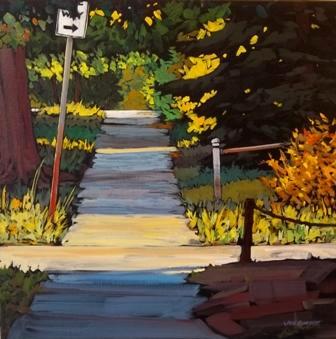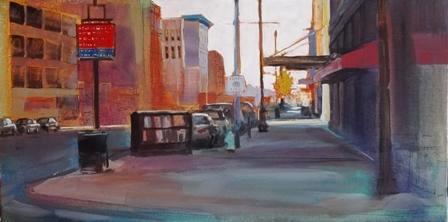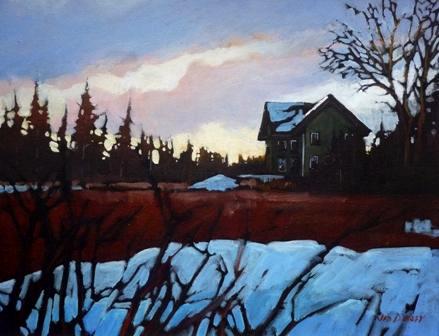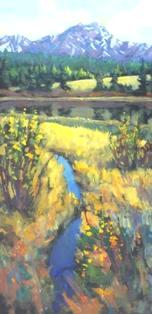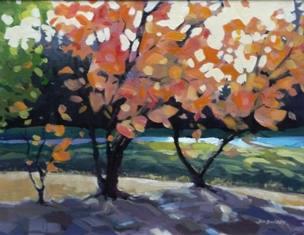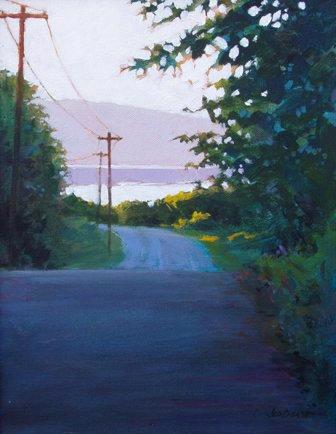 Be the first to post a comment.

Previously published: