Come to see our family art work during "Encore Weekend"
Our son, Jason and his wife Jenny have built a beautiful studio south of our home on the view side of the road. It is so close we can walk to it. It has been the site of a number of shows already and the "Encore Weekend" show is a wonderful one to come to and bring a friend !
sunnyshorestudio.com
My husband,
Jack Dorsey
, our grown, talented children: Jason Dorsey, April Nelson, and
Jed Dorsey
, myself, Ann Cory and my nationally known maternal grandmother,
(who passed away in 1977),
Fanny Y. Cory
, will all have framed original art for sale.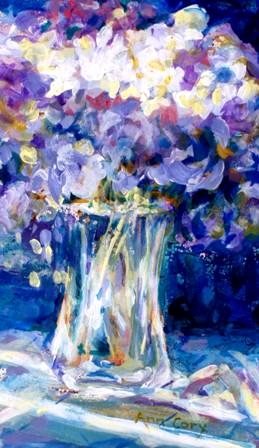 At the studio show this year we have been joined by Thomas William Jones,
a famed watercolor painter who is also our friend. We are very honored that he is
showing three of his gorgeous watercolors with us.
Sunnyshore Studio is located at 2803 South East Camano Drive, Camano Island, WA 98282. The show is Saturday May 20 and Sunday May 21, 2017 from 10 - 5. Children are welcome !
We hope to see you there !!!!!


Be the first to post a comment.

Previously published: