Dorsey Family Art Show Opening October 3, 2014 in Indianapolis
Our family has been asked to exhibit together in a family art show in Indianapolis, IN.
It will open October 3, 2014 and be on exhibit for several weeks at
Harrison Art Gallery
. Our family hasn't shown art together for quite a few years, so this is a fun and exciting time for us ! One of the ideas (that was thought of to show how we each approach our paintings differently), was to have all of us:
Jack Dorsey
,
Jason Dorsey
, April Nelson,
Jed Dorsey
and myself, Ann Cory, use the same resource photo. The idea was good, but we couldn't even agree on which resource photo (out of four!) to use ~ We kept having ties in our voting!!! However, Jason and I are doing some images using this challenge. The photo for "Daddy Time" which I just completed, is shown here.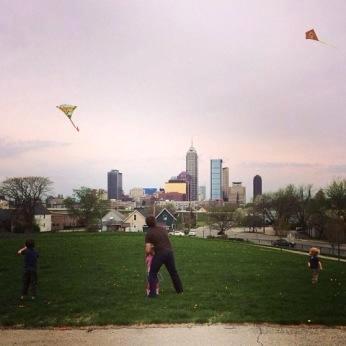 Be the first to post a comment.

Previously published: